PLACE
Paris, Parc des Expositions, Porte de Versailles
Exhibit
Presentation
Curve Paris is the summer event of the Salon International de la Lingerie.
Hand in hand with WSN (organizer of Who's Next, Premiere Classe,Bijhorca…), the unmissable event for global players in the sector is reinventing itself as a concept store, an inspiring and prescriptive space where the future of a blooming market is at issue.
Here, Activewear, Loungewear, Swimwear and Underwear intertwine with Accessories and Beauty. Established brands and newcomers intermingle to offer a complete summer wardrobe, which believes in the eclecticism of bodies and styles.
Curve Paris is all about good, effective basics, lace outfits that stand out, swimsuits that you wear like tops and ultra-technical leggings. Light dresses that you can put on in a flash when you get back from the beach, sunglasses that you cannot get enough of, and the best products for glow-ups.
Above all, it is a community of brands, buyers, influencers and media who exchange and get inspired to move the standards of a blooming sector.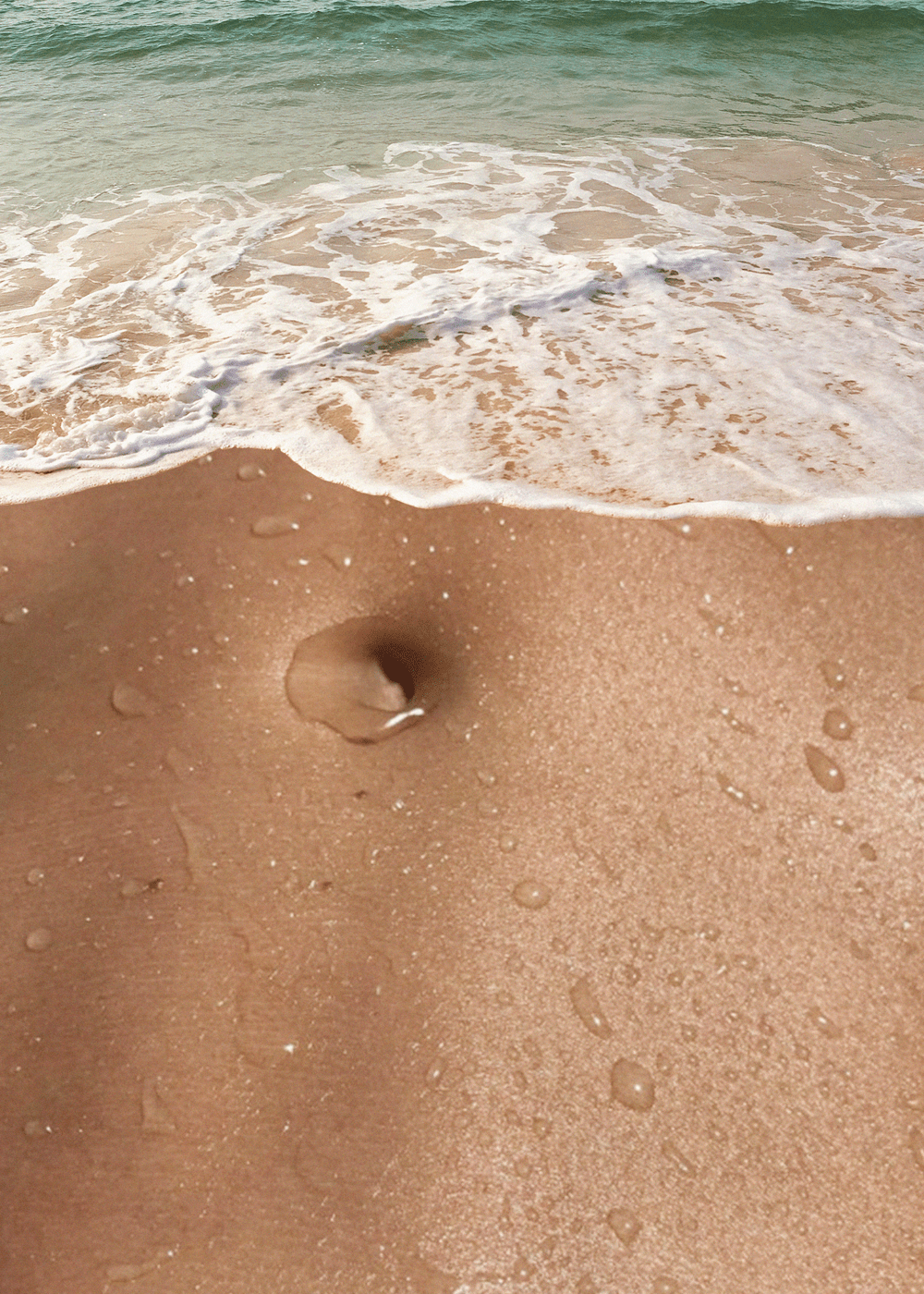 The world of Curve Paris:
LINGERIE
SWIMWEAR
ACTIVEWEAR
RESORTWEAR
LOUNGEWEAR
READY TO WEAR
ACCESSORIES
HOMEWEAR
BEAUTY
JEWELLERY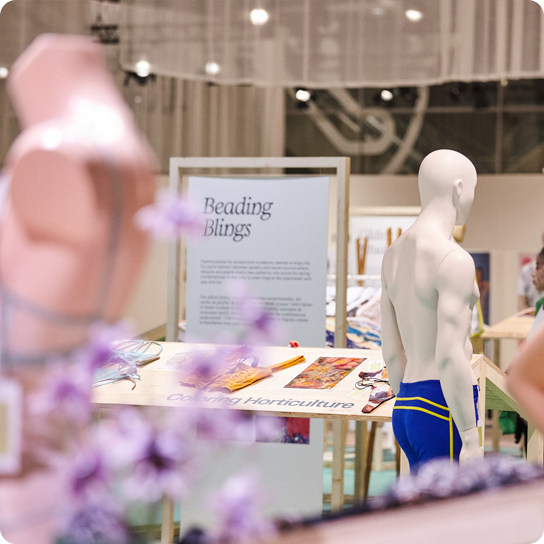 Our Vision
Since today lingerie no longer hides and is proudly displayed at the heart of the fashion ecosystem, Curve Paris is taking the chance and reinventing its offer…
THE ALTERNATIVE EVENT FOR CUTTING-EDGE BRANDS
IN LINGERIE, SWIMWEAR, LOUNGEWEAR, ACTIVEWEAR & LIFESTYLE
An integral part of the Curve Paris and Curve New York, Exposed reveals a unique selection of the finest brands by mixing fashion news from leading groups with ultra-creative emerging brands.

EXPOSED presents a thoughtful and creative selection of lingerie brands:
ALBERTINE - ANJA PARIS - ATELIER AMOUR - BASE RANGE - CDLP - CHANTELLE X - CHLORE SWIMWEAR - DOLLA - DORA LARSEN - DSTM - EAU SWIM - ELSE LINGERIE - FOGAL - GIRLFRIEND COLLECTIVE - HENRIETTE H - ICONE - LA CHATTE DE FRANÇOISE - YSÉ - LOVE STORIES - MAISON LEJABY - MOONS & JUNES - ONLY HEARTS - CELIA RICHWOOD - LOIN - STUDIO PIA - SWEDISH STOCKINGS - THE UNDERARGUMENT - UNDRESS CODE - YASMINE ESLAMI...
Discover our other events