DATES
January 20-22, 2024
PLACE
Paris, Parc des Expositions, Porte de Versailles
Exhibit
Presentation
Interfilière Paris is the only rendez-vous for materials, accessories and sourcing for the intimate apparel, sportswear and swimwear markets.
Now integrated into the fashion sphere of the WSN shows at Porte de Versailles – Who's Next, Impact, Bijhorca – Interfilière Paris is taking a major step forward in the fashion sector and asserting its role in presenting new fabrics, materials and styles and revealing new markets.
Established brands, young designers, suppliers, buyers and opinion leaders come to the Salon International de la Lingerie & Interfilière Paris to develop their business, enjoy unique experiences, learn about the latest fashion trends and discover the innovations and developments specific to this industry.
At each new edition of Interfilière Paris, newcomers and loyal exhibitors demonstrate their boundless creative flair to inspire buyers. A veritable incubator of progressive thinking and a trendsetter, Interfilière Paris reveals consumer expectations and anticipates developments in growth markets.
More than ever, it reflects a constantly changing international market, driven by innovation and performance.
Get inspired, get informed, get together! That's what's in store for you at Interfilière.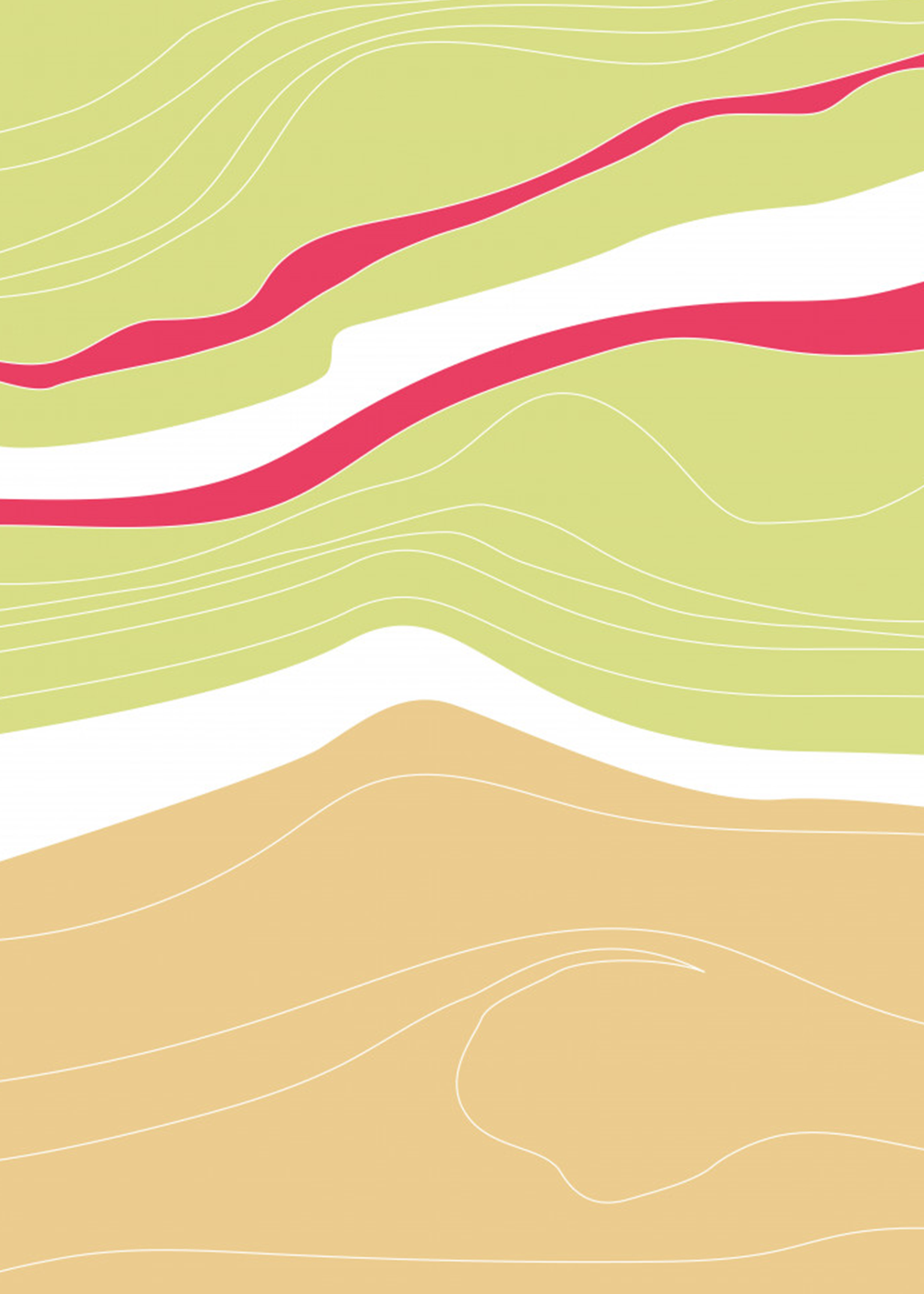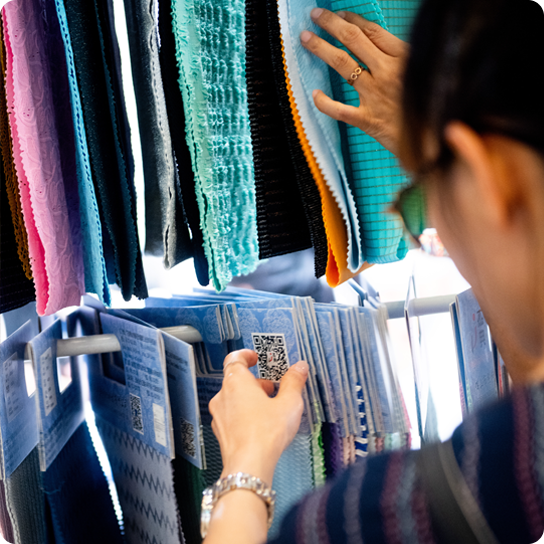 FOR WHO ?
Interfilière Paris presents industrial companies producing materials and accessories for Lingerie, Swim and Sport. It is aimed at lingerie brands looking for sourcing for their next collections.
THEY CAME TO INTERFILIÈRE PARIS

ANDRES SARDA - ANITA - ATELIER AMOUR - BORDELLE - CALIDA - CHANTELLE X - COSABELLA - CRÈME SU - CUUP - DE GAYIER - DELTA GALIL - DIM - DNUD - DOMESTIQUE - DORA LARSEN - ELSE LINGERIE - ENDYMION - ERES - FAST RETAILING - FLEUR OF ENGLAND - GAP INC - GUESS - H&M - HANES BRANDS - HÄSTKO - HEIST - HER SENSES - HUGO BOSS - ICONE LINGERIE - INDITEX - K+1% LINGERIE - LA CHATTE DE FRANÇOISE - LA PERLA - LA REDOUTE - LACOSTE - LAYALINA - LE JOURNAL INTIME - LOVE AND SWANS - LOVE STORIES - MAIÔ PARIS - MAISON LEJABY - MARC AND SPENCER - MEY GMBH - MONOPRIX - MOONS AND JUNES - MOVELLE - MUGLER - NÉNÉS PARIS - NETTE ROSE - NUFFERTON - OYSHO - PALOMA CASILE - PANACHE - PUNTOE - PVH - REVIVRE - RILKE - SAVAGE FENTY - STUDIO MIYAGI - STUDIO PIA - UNDIZ - UNDRESS CODE - UNIQLO - YASMINE ESLAMI - ZODIAQUE STUDIOS...
Discover our other events