Leading brands: they will be here in January 2024
Driven by a shared vision that combines expertise and excellence, the leading brands of the Salon International de la Lingerie are reinventing themselves for the 60th year, and looking forward to seeing you from January 20 to 22, 2024.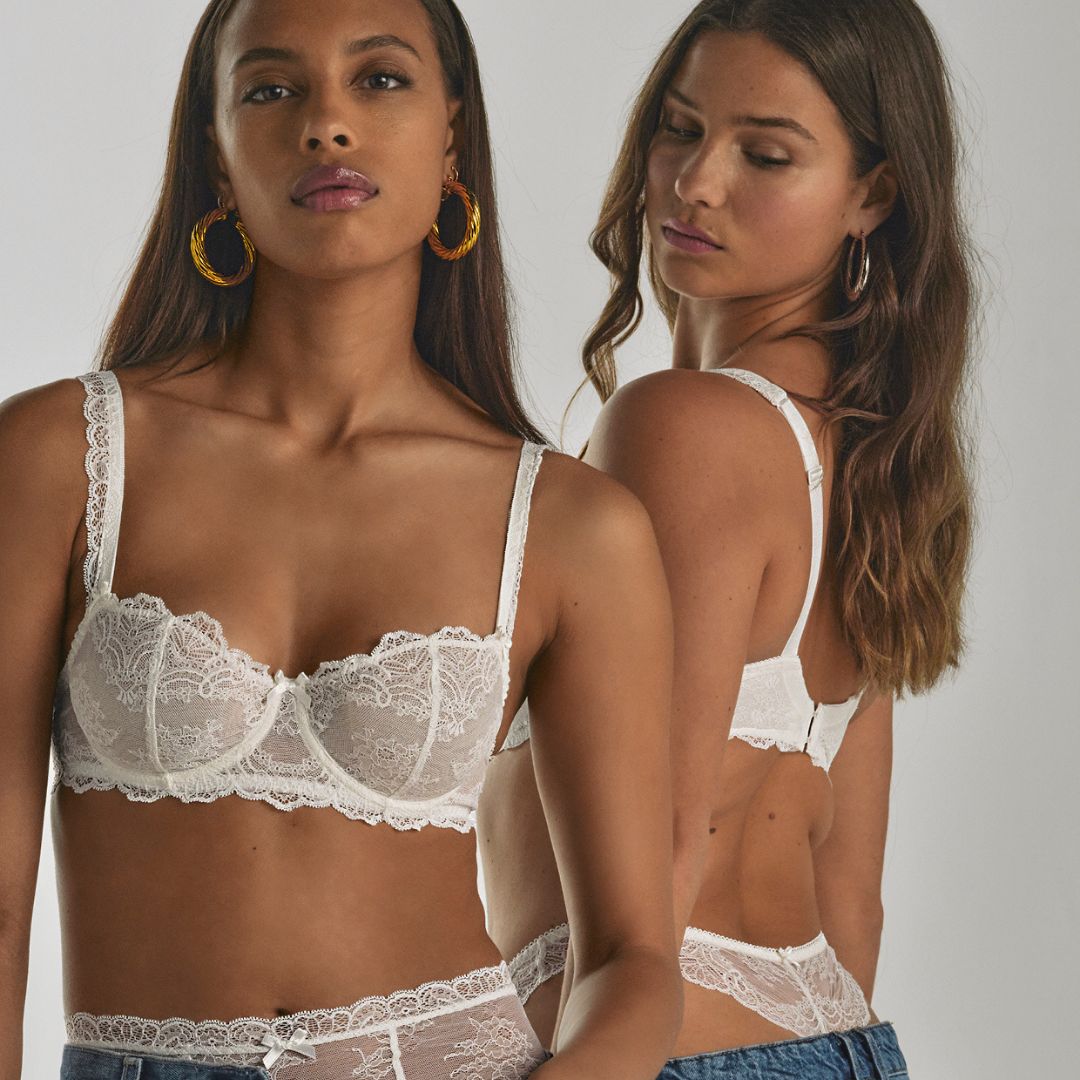 Every season, Aubade puts on a new, innovative men's and women's range. Backed by French savoir-faire since 1958, the brand conveys seduction through every piece, regardless of the material.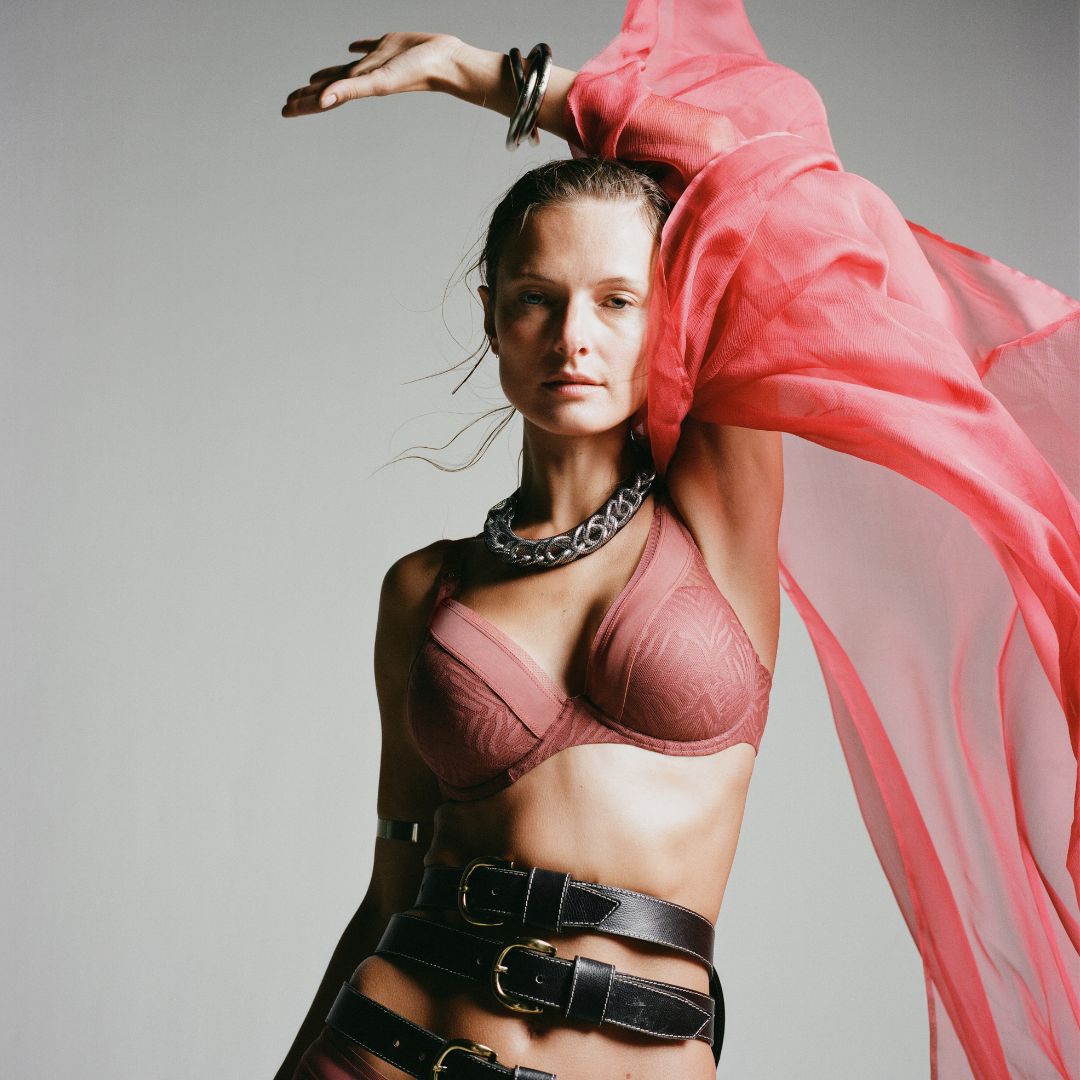 Chantelle offers women products imbued with modernity. It celebrates their diversity and differences through more than just materials, but a common experience.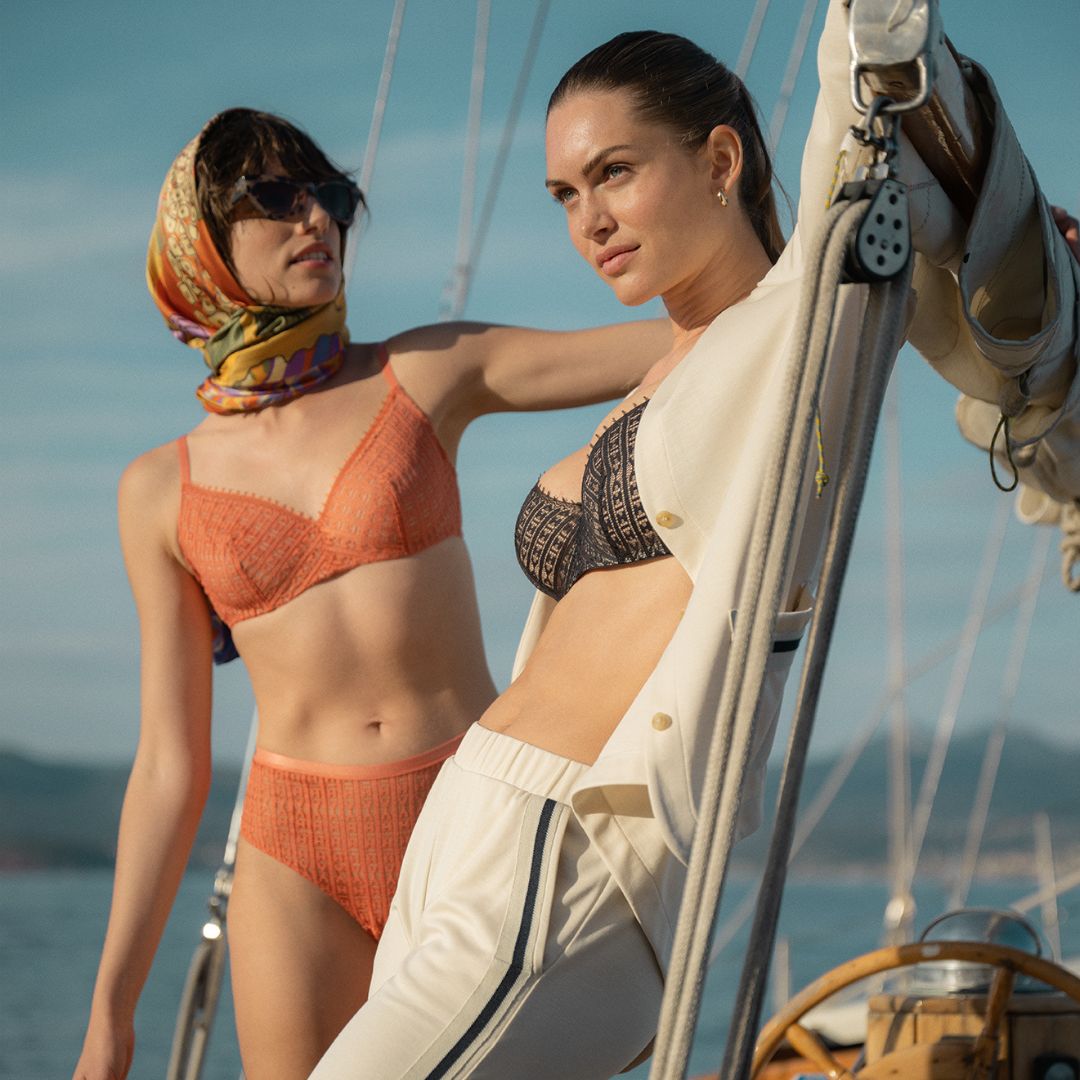 For over 130 years, the Swiss brand has been reinventing daywear, sleepwear and loungewear. Fibre by fibre, these creations of incomparable expertise embody elegance.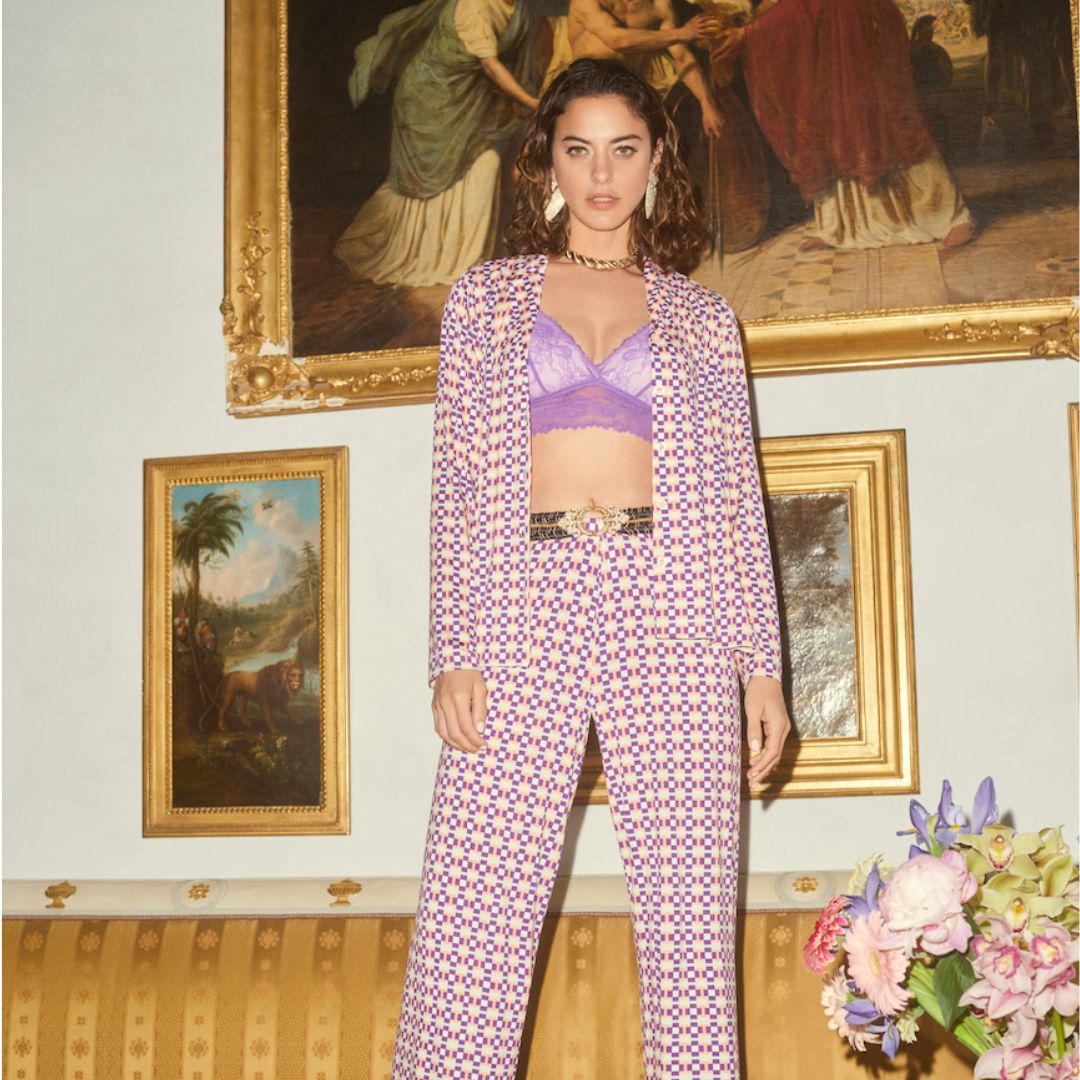 The company has been producing sustainable collections since its creation in 1928. A love story between women and their bodies, through luxurious, durable and casual products that embody the silhouette of tomorrow.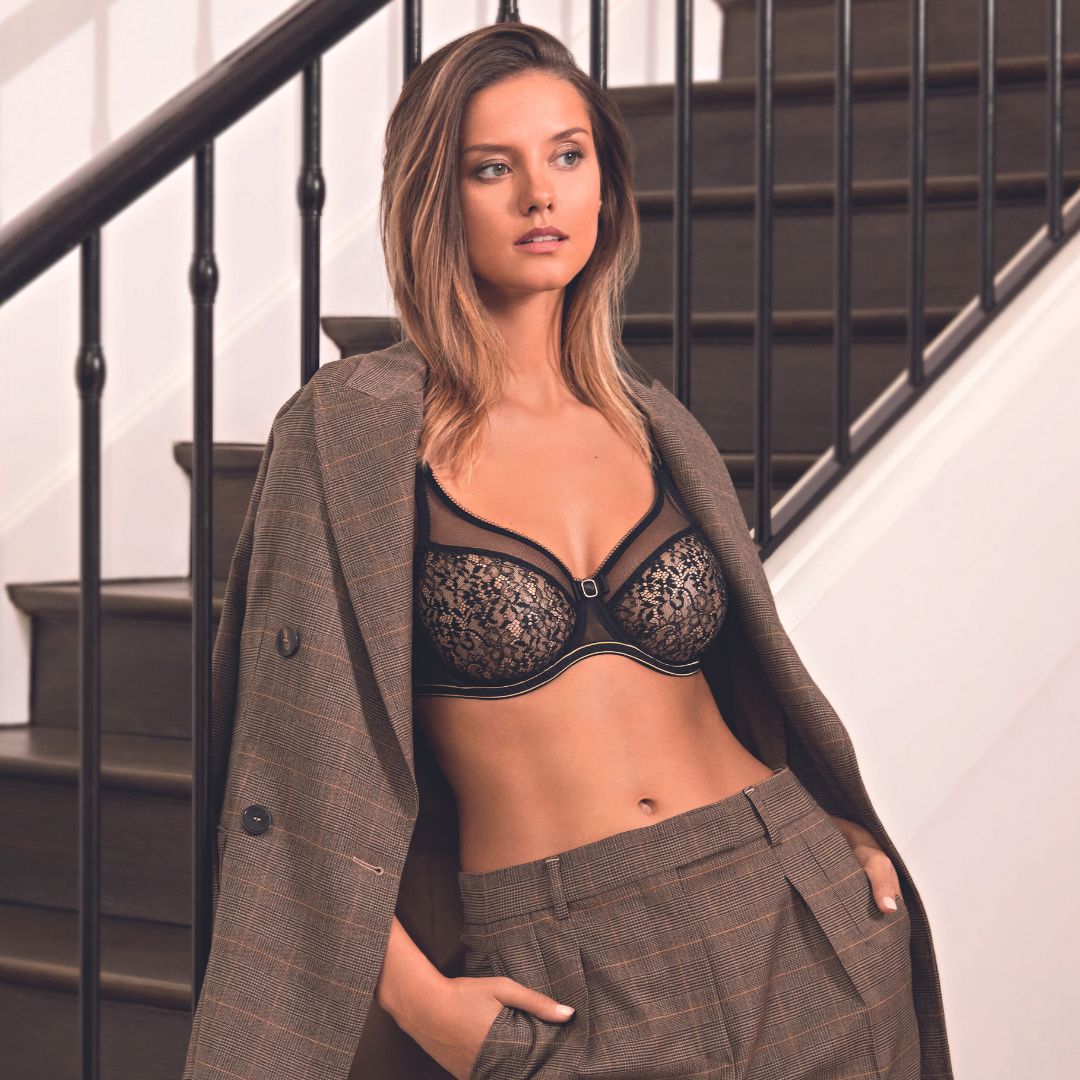 The French brand prones elegance to give women a sense of freedom. Its pieces, from C to H cups, make a lasting difference to women's lives and accompany them in their daily lives.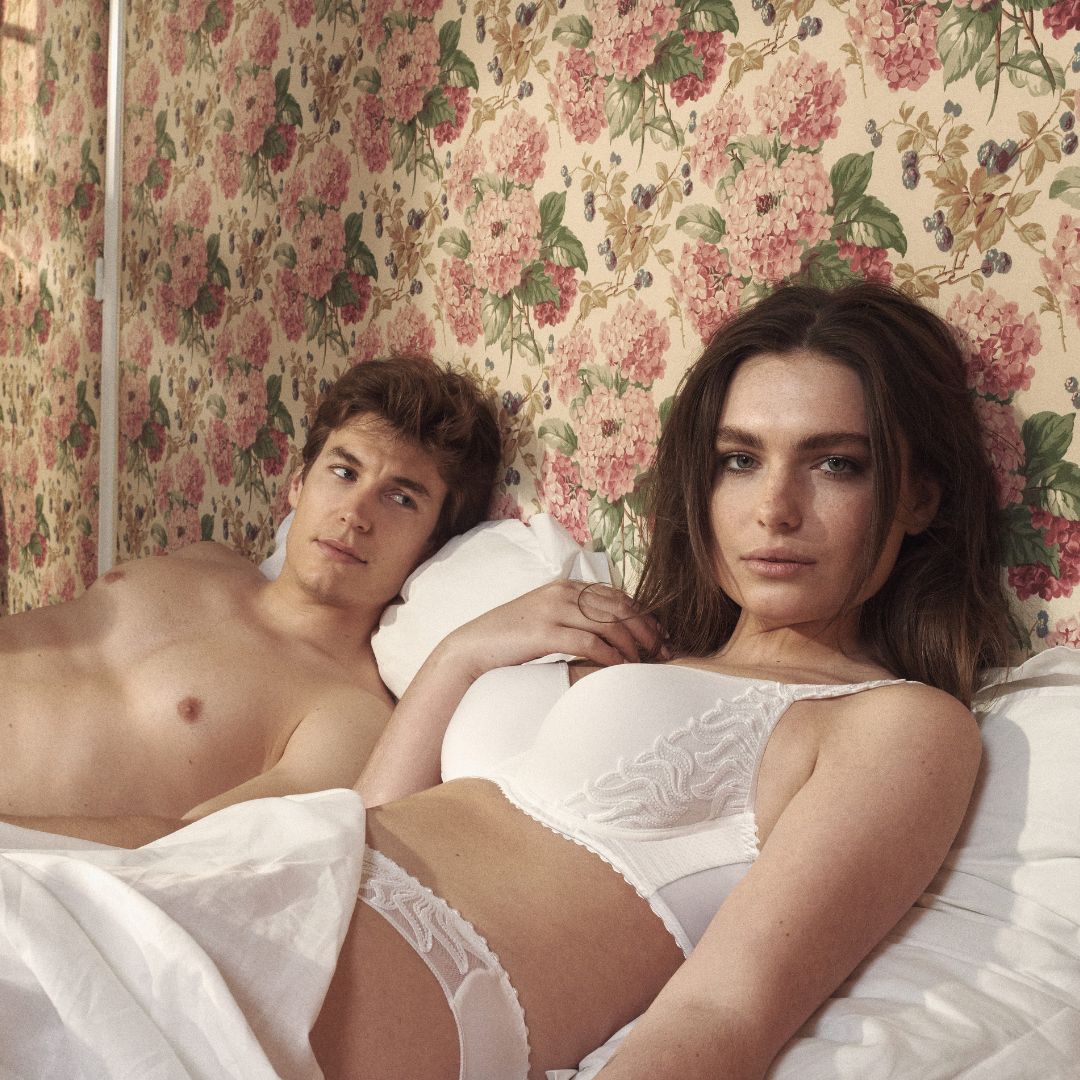 With its unrivalled expertise in embroidery, Louisa Bracq is turning codes on their head. With a resolutely contemporary DNA, the house reconciles comfort and seduction in a range of products adapted to all body shapes.