Pyjamas have beautiful days and nights ahead of them
The greatest fashion designers have always been inspired by pajamas and Coco Chanel had already made an object of desire and trend. This season, pajamas and nightdresses are coming out of the woodwork and mark the return of satin and beautiful lace.
Aubade reveals a chic night tuxedo from its new printed silk line, Smoky Night.
Layalina, in a sensual and elegante ambiance, reconnects nightwear with its former quality and Sensis ou Coemi offer a mini sexy version.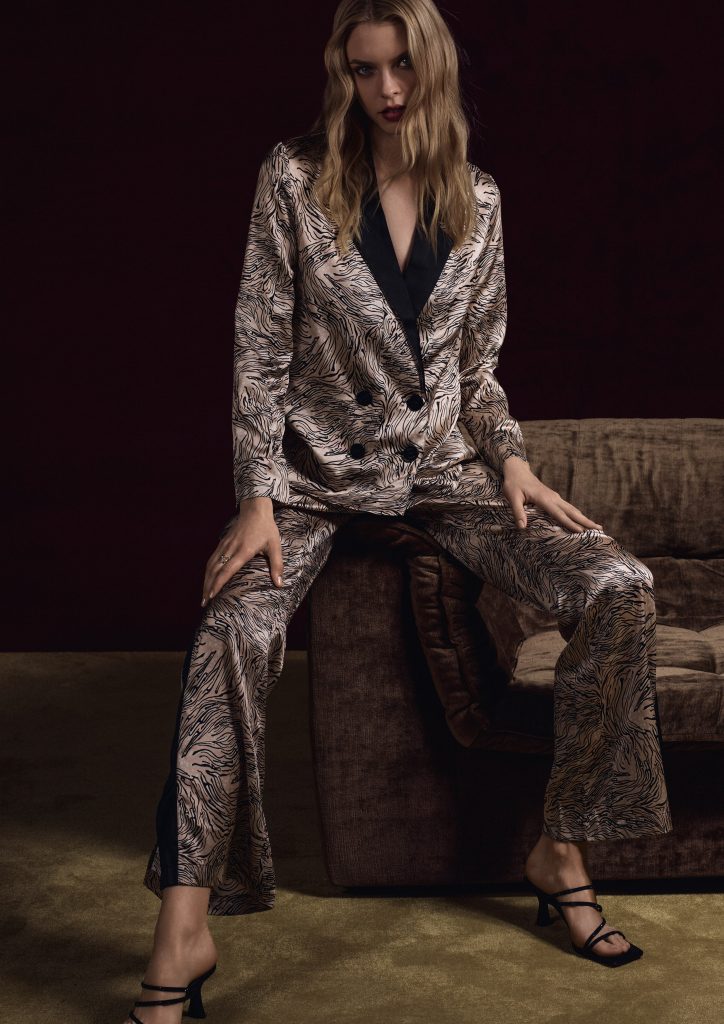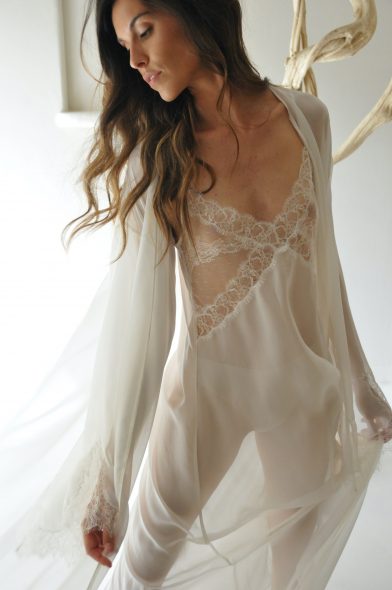 Key piece: the silk or satin chic pajamas are present in many collections such as the one by the French brand Le Chat. To be worn indoors as a casual suit or outdoors mixed with a casual or elegant wardrobe, it reveals all its potential.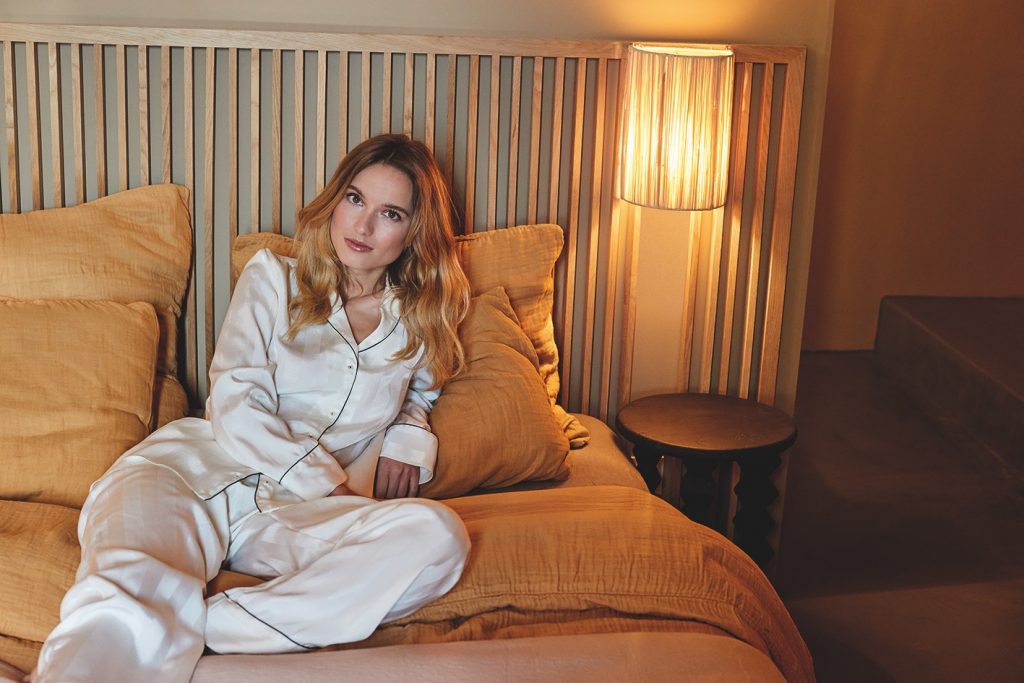 The new chic of sleepwear can also be seen in the boldness of its colors for Momenti Per Me, Sheima ou Journelle. Borrowed from menswear, Nufferton's Pyjama stripe breaks the codes, while Hanro, Feraud and Moon+Mellow have fun with modern, colorful prints.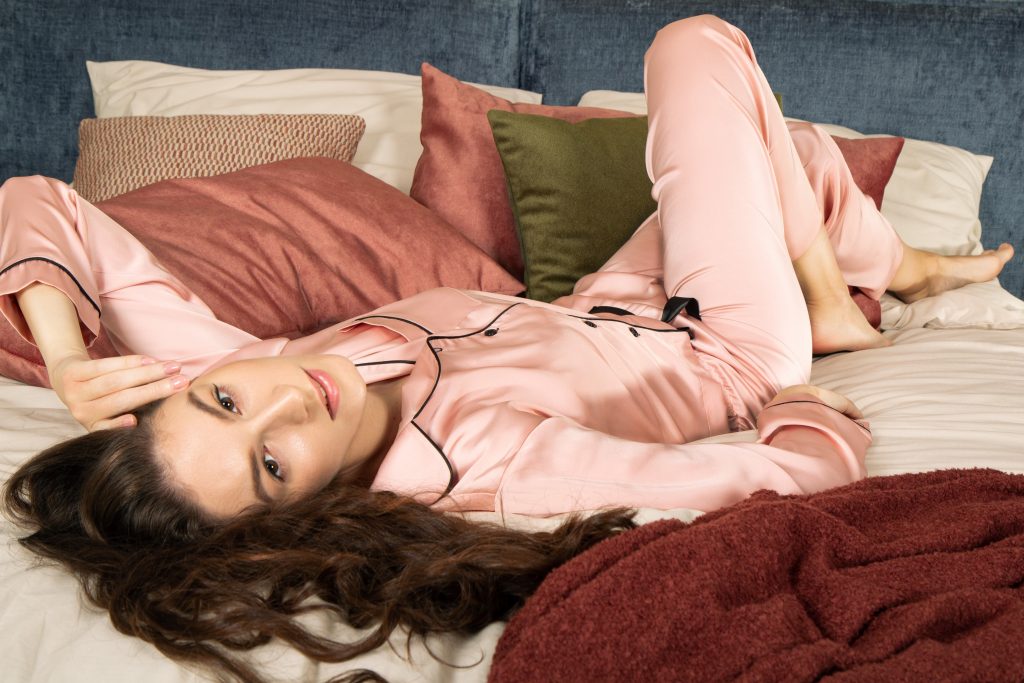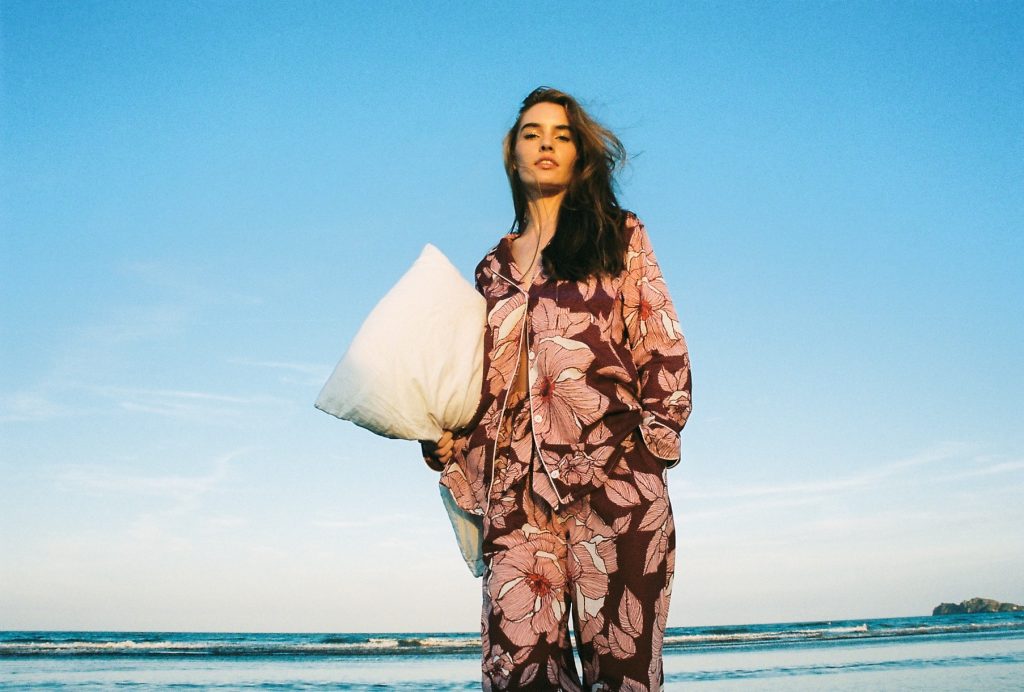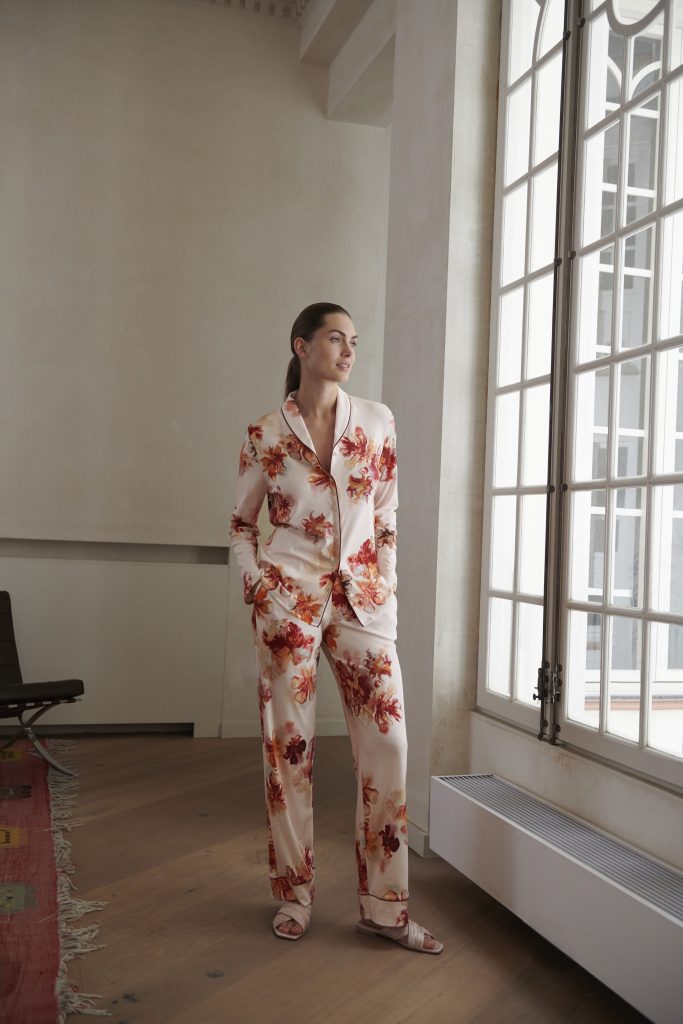 This season, it's pajamas that make the show !