Men's underwear takes over
More style, yes, but purchases are first motivated by arguments of comfort, then by the aesthetic aspect, which is becoming more and more important. Men are looking for expertise, quality of materials and a feeling of well-being. These consumer's growing interest gives wings to the brands.
The offer is getting richer and more audacious for the next season like the fishnet details for Studio Miyagi or Punto Blanco's new prints.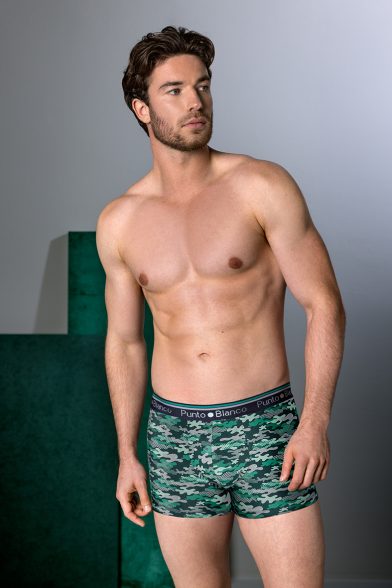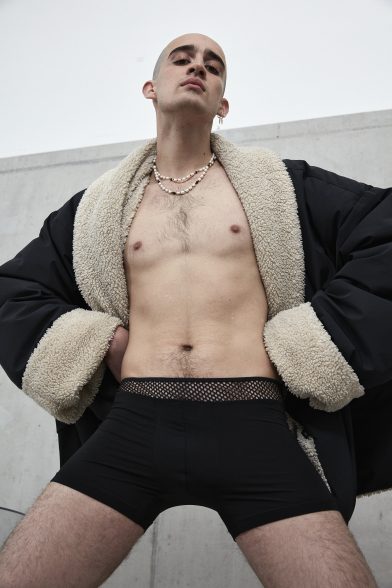 La Maison Louisa Bracq is focusing on the embroidered lines as a tribute to the Bracq's family work and expertise in embroidery since 1938.
L'homme Aubade is also, now more than ever, modern and assertive with an offer of boxers made of recycled materials, an expanded color palette and new prints. This season, the French brand is presenting an unprecedented collection in tulle lace with a real play on opacity and transparency.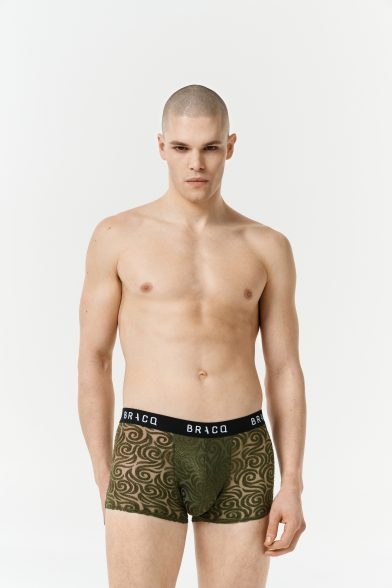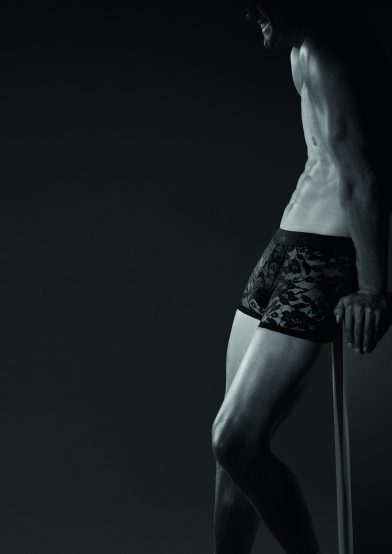 Calida, is revealing numerous innovations: a new boxer design "Évolution" and the nightwear collection "Deepsleepwear", which stimulates the natural thermoregulation of the body thanks to the revolutionary combination of natural high-tech fibers and the most modern processing technology. New certified materials, as well as an amplified offer of products "Cradle to Cradle Certified©" products further strengthen the Swiss brand's position as a pioneer in sustainability.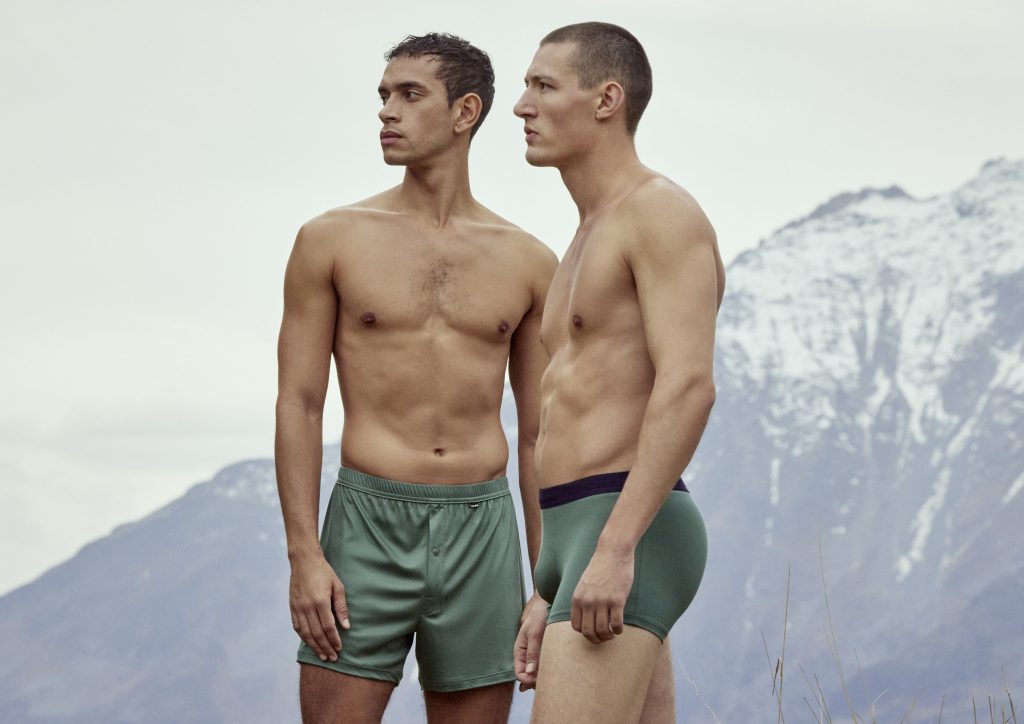 Pajamas are back on the scene. The mythical piece is back in force in men's wardrobes and is adorned with a thousand of colors as in the collection of Nufferton, the new Swedish label and Hanro, the high-end brand. They create a contemporary version and dust off genres with elegance.