Quality, adaptability, novelty: the producers of "beach" are surfing a good wave
The challenging period which plunged producers of swimwear materials into a time of impatience and uncertainty did not make them sink.
Far from it: "The entire beachwear and sportswear market was affected. But we persisted and when the situation stabilized, we moved forward, showing that we are very compe- titive in Europe, South America and the United States. We are still trying to maintain our prices despite the increases in the price of raw materials," said Nicola Iori, Commercial Director of Eurostick. The 50-year-old Italian company has several assets in the game: a great mastery of technique with recognized savoir-faire in lining, proven customer service in particular with the management of an efficient stock service, and great responsiveness.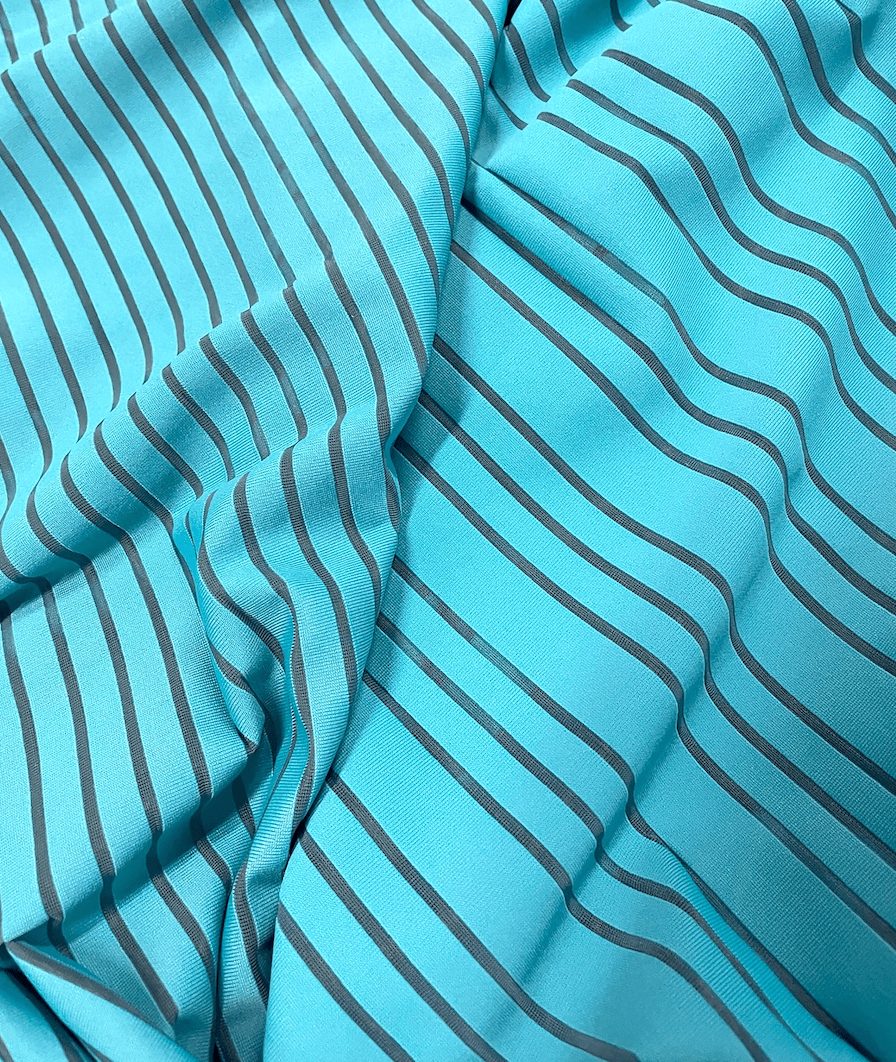 The Client is King
Vertically integrated, Eurostick has its own dyehouse, Goal SpA, enabling them to guarantee restocking within 10 days on average. "Our teams work every day on developing new qualities while our stylists carry out detailed research to offer solutions adapted to each market", Explains Nicola Iori. If the European demand is relatively homogeneous between Italians, French, Germans or Spaniards, the American market is very particular with requests for specific designs for their customers. Eurostick is constantly expanding its collection with 70 to 80 new designs per collection, for swimwear alone with a constant simple and reassuring but never banal aesthetic. The collection highlights technical fabrics for sportswear with embossed patterns for the jacquard effect, vintage- inspired prints and designs, such as the Prince de Galles, and, for beachwear in particular GRS-certified recycled fabrics with brightly coloured exotic prints and animal patterns.
500 km away, in the Lyon region, Emmanuelle Bonnetin the Executive Director of Rocle by Isabella is delighted that her new beachwear collection, launched 5 years ago has been a success. "It's progressing tremendously. Last year we added our jacquards and woven fabrics, a mini collection of prints on different materials. We received great feedback very quickly!" There is no doubt that there is a demand for French swimwear products, which are very different from the colourful offerings of the Italian or Spanish markets.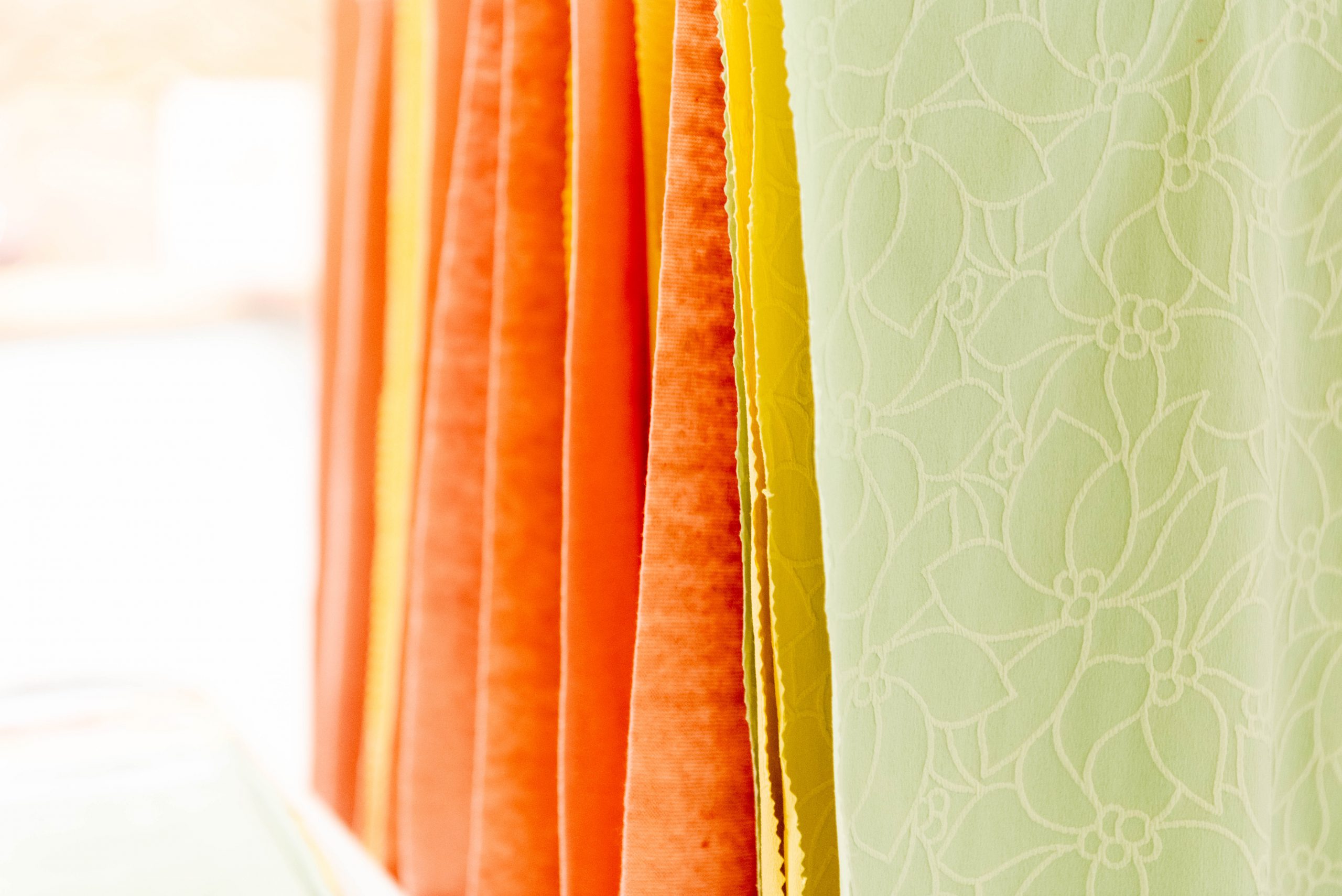 An Inspiring French Touch
"Our customers are looking for subtle designs, dainty "liberty-style" floral prints, and subtle patterns. They crave freshness. There is no lon- ger a "French Touch" in swimwear" observes Emanuella Bonnetin. Rocle by Isabella hit the nail on the head with their exclusive jacquards, two-tone denim-effects, and above all a new series of subtle prints. Patterns that Rocle by Isabella has drawn inspiration from the world of lingerie: delicate flowers placed on mesh backing, Indian textiles and Ikats, as well as flowers with a retro vibe.
The Director of Style and Commercial Development at A.E.T. Textiles speaks on Made in France: "There are fewer and fewer boundaries between ready-to-wear, lingerie, home wear and beachwear. This has allowed us to adapt the qualities of clothing for a beach version using specific dyes". With offerings that appeal to young brands such as: recycled polyamide or polyester knits, available in jerseys or bi-stretch satin, with different effects and patterns: lurex yarn, knitted stripes, printed patterns. The company is now even more committed to expanding its swimwear offerings with blends made from 100% French hemp and linen, combined with cotton or Tencel: jerseys, quilted fabrics; plain, striped or printed fleeces for dresses and small beach tops with glittering or pearlescent effects. Vegetable dyes used on cotton fabrics.