An audacious fashion!
This season, panties are worn high, sexy, and glamorous. Noticed on every catwalk, they are boldly displayed under transparent outfits. Iconic pieces, retro spirit, they are adorned with lace, embroidery, yokes or colorful prints (Antigel, Calida, Happy Undies, Simone Pérèle). Gainful, it knows how to hide imperfections while remaining ultra feminine (Sans Complexe).
Wacoal, the leader of shapewear, launches a new innovative line: Ines Secret. The brand has focused its research to create a new material, ultra thin with incomparable softness, which sculpts curves naturally. Seamless and totally invisible, Ines is the lingerie secret to share.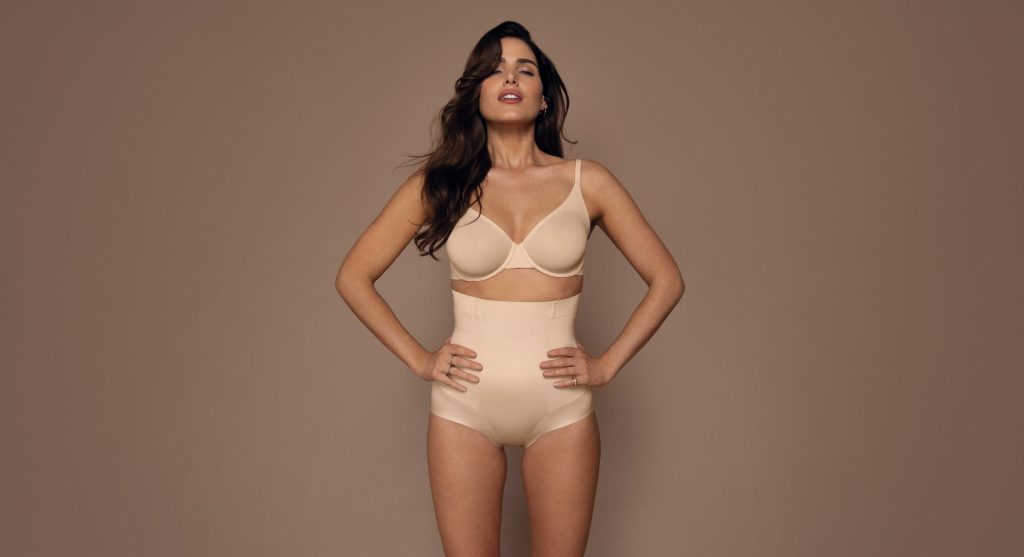 WACOAL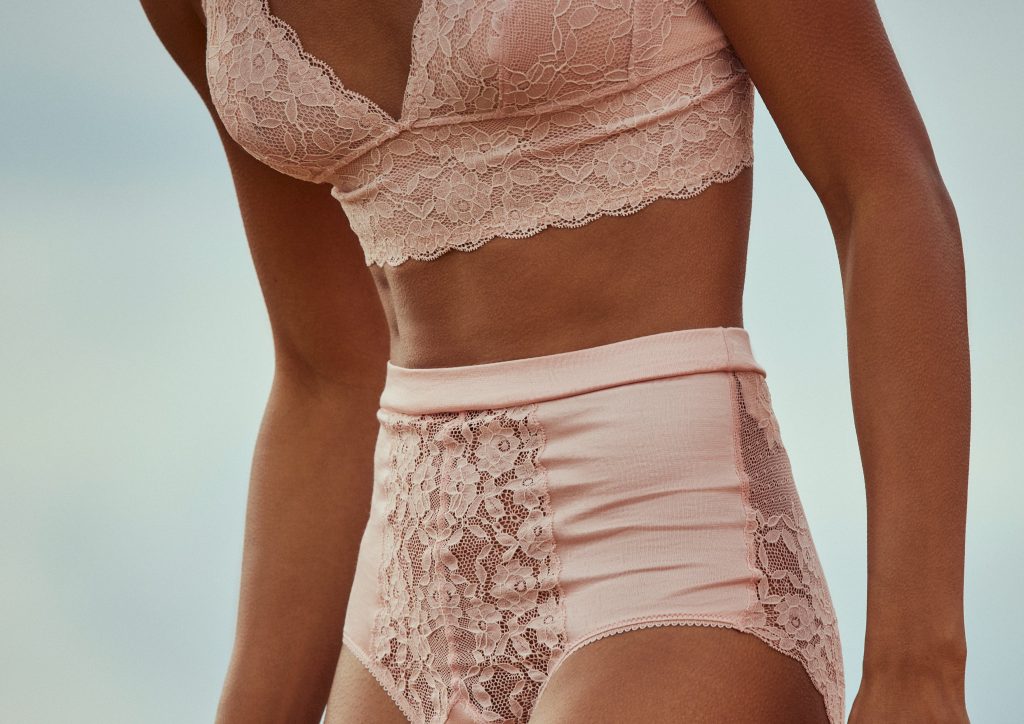 CALIDA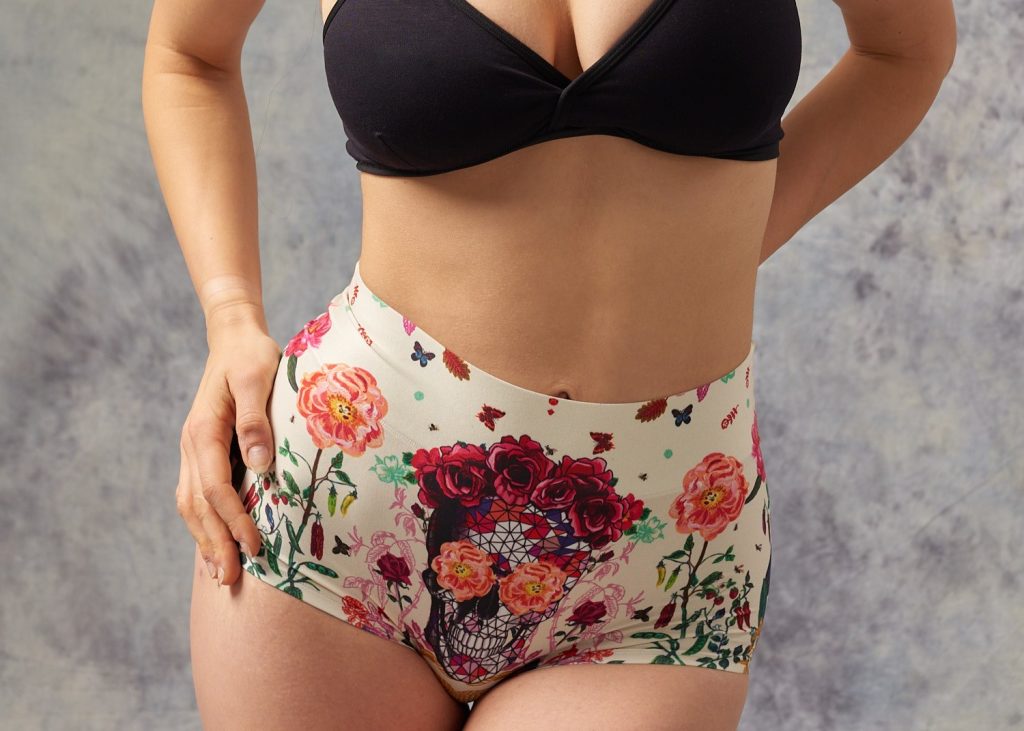 HAPPY UNDIES