When Lingerie overturnes the codes of fashion and comes out in the open
The "no-bra" movement advocates its disappearance, yet the bra has not said it's last word as it is now out in the open. Between comfort and self-affirmation, lingerie becomes apparent and takes a nice place in fashion trends.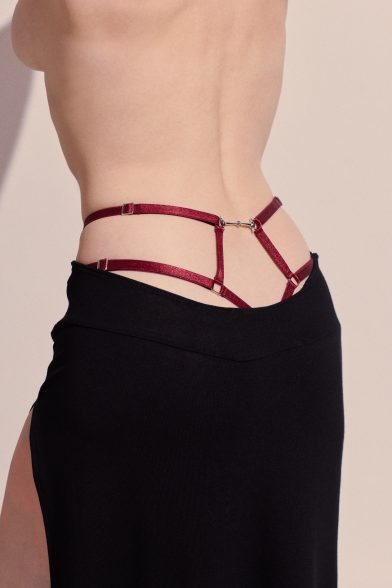 One after the other, underwear, top, clothing, jewel, tattoo or bra, lingerie blurs the tracks, sometimes emancipating itself from its primary function to assert itself elsewhere in all its splendor.
These new styles are shaking up the fashion world: "naked dress", "barely there" and its tops held to the chest by a single string or bra over tops are posted on social media. Omnipresent in catwalks, the apparent lingerie twists the wise silhouettes. The feminine outfit opens to reveal a bra or a daring body.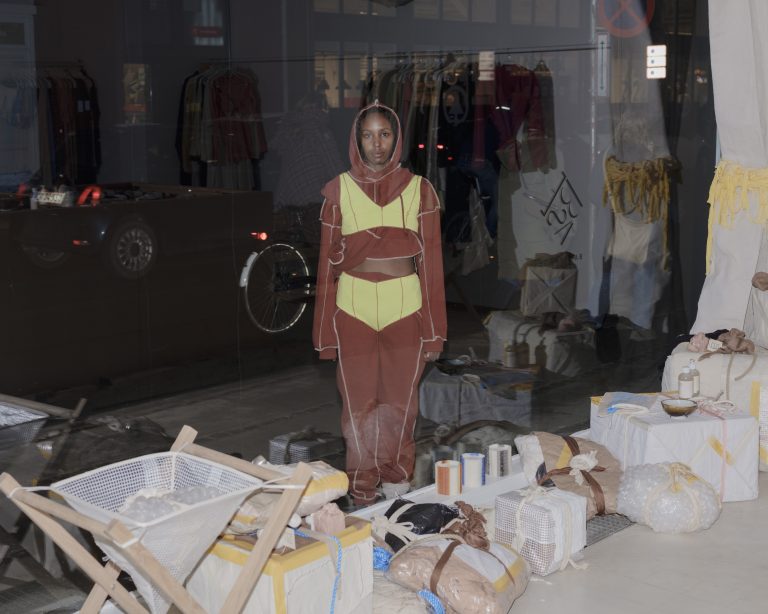 Women are inventing a new way of wearing lingerie. They mix styles and play with codes to valorize an assumed body. These hybrid pieces open the way to a new style and a new femininity.