Freedom, Sustainability and Sorority
More and more committed, new designers continue to blow a wind of change that already impacts big brands and challenges the whole industry. At the heart of our concerns, sustainability is THE major challenge. Produce less and better and have long-term engagements, these concerns have become the purpose of these new brands.
The Salon International de la Lingerie welcomed new names that walk this path. From the chic creations made of silk of the Berliner label Zodiaque,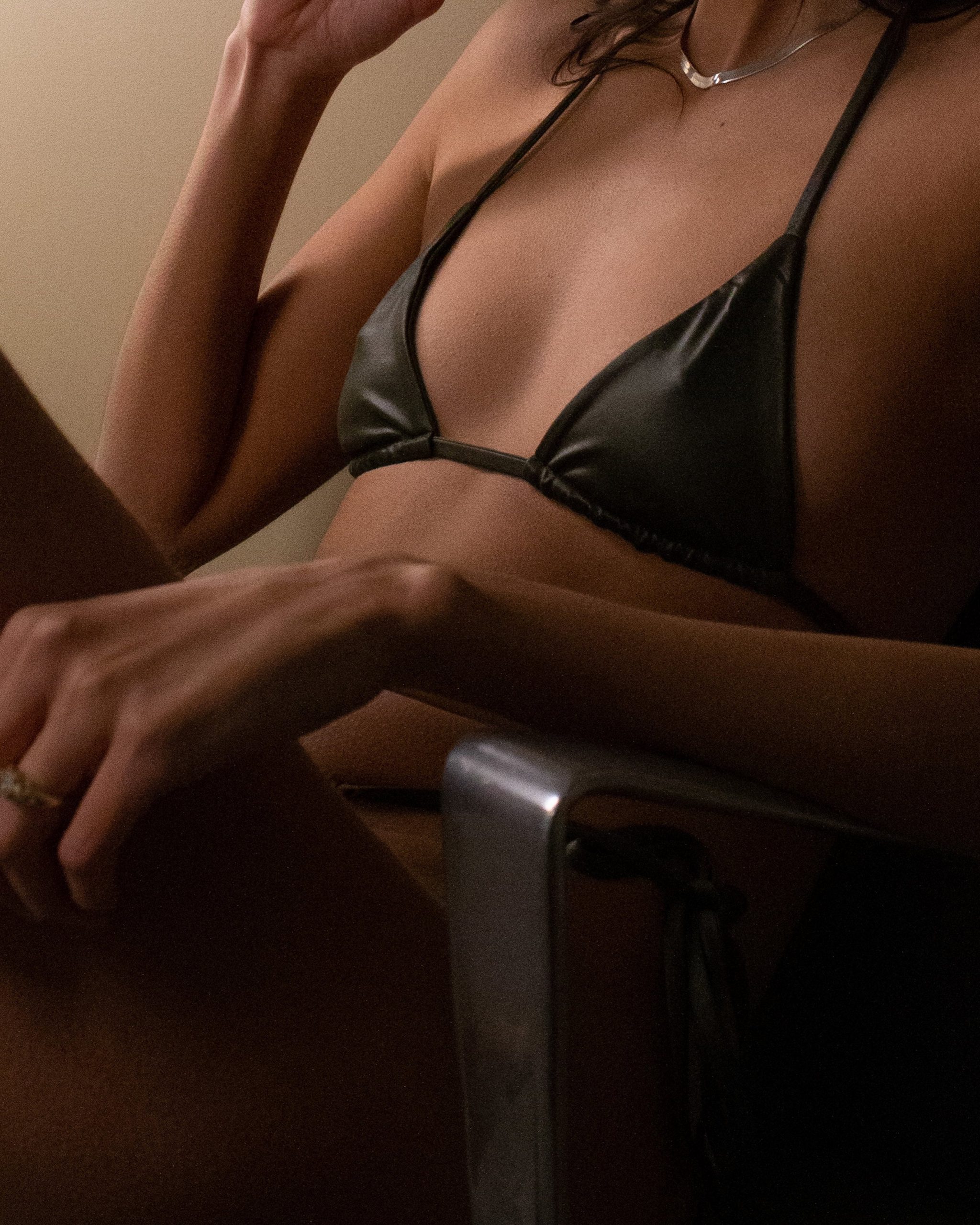 ZODIAQUE STUDIOS
to the pajamas from Moon + Mellow designed in Ireland, but produced with a partner workshop in Portugal, it's time for sourcing and proximity of partners.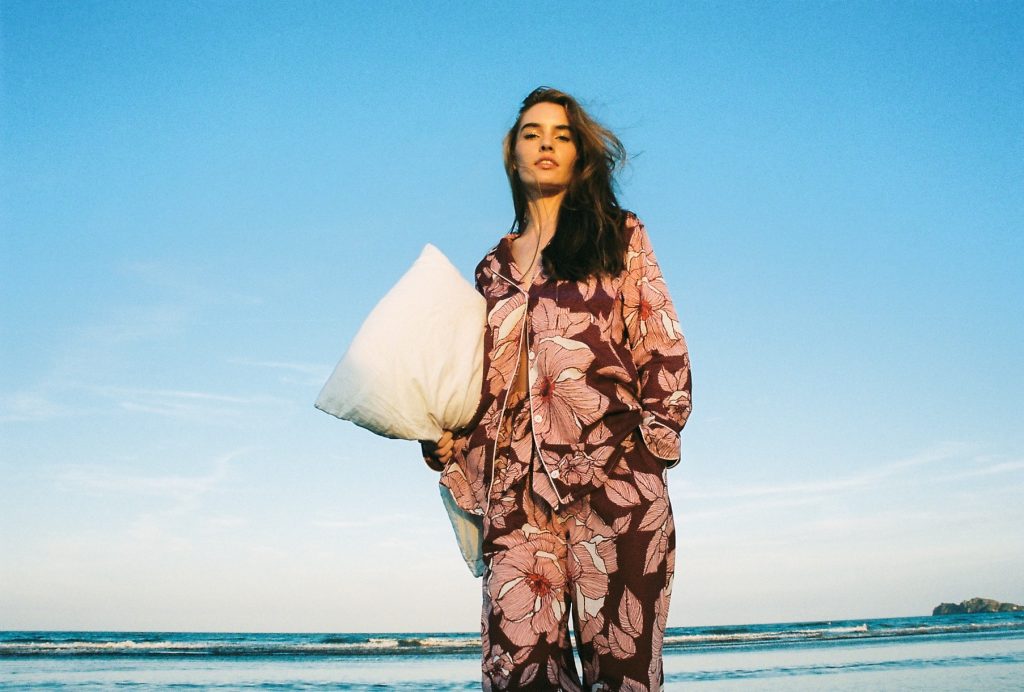 MOON + MELLOW
Thus, Nnide, although with Scandinavian roots, has chosen to bet on the impeccable quality of Made in Italy. "We have delegated the creation of our collections to a small factory in the northern part of the country that valorizes the well-being of its employees and the protection of the environment", explains the brand.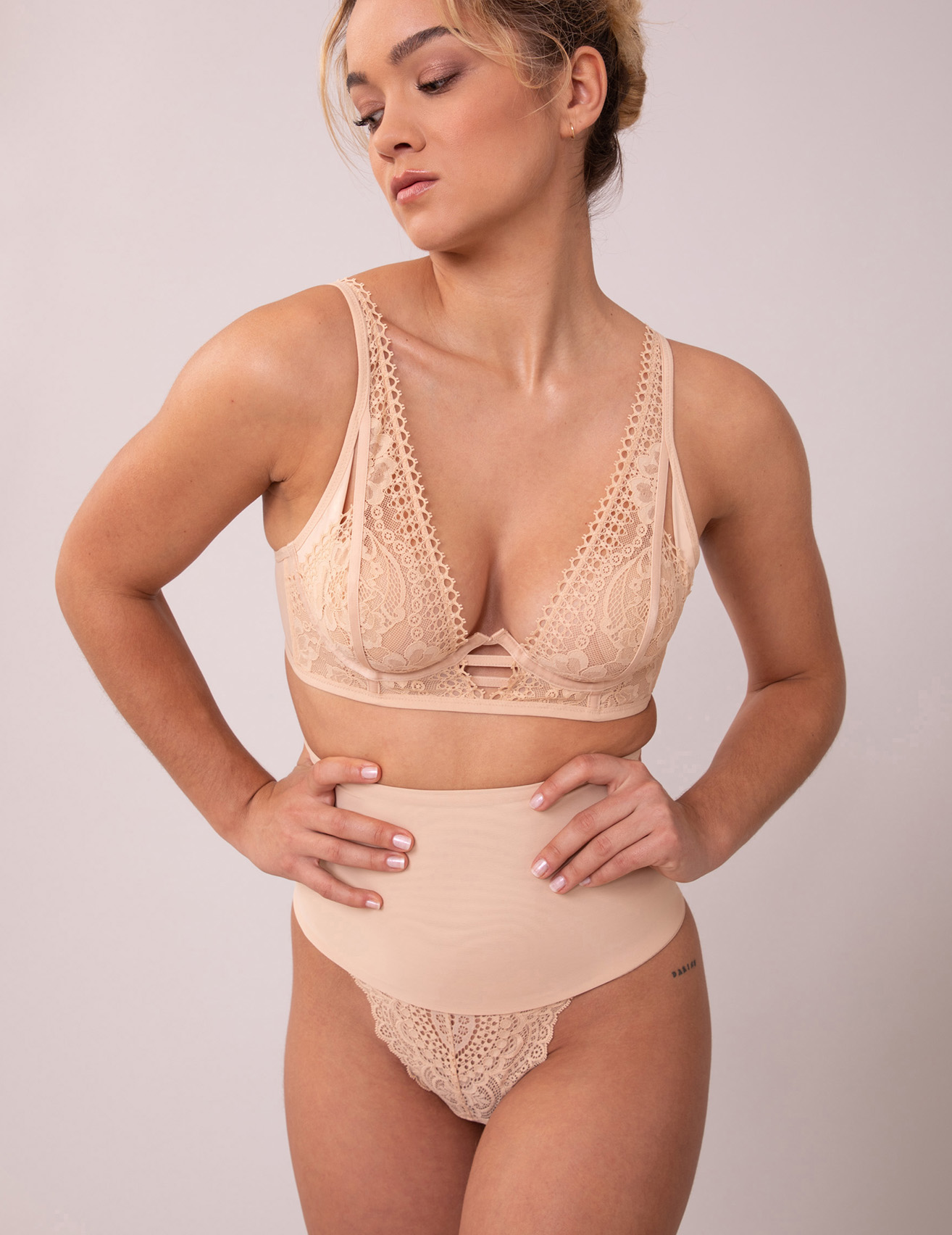 NNIDE
Same with Miyagi, launched in Austria by two friends. Being the main material used in the making of underwear, micromodal is produced in countries with an innovative recycling process.
Studio Miyagi
We are making way for refined and second-skin lingerie, beautifully feminine, like those offered by Nudea which sublimates a recycled microfiber yarn
at 82% (or even at 90% in recycled Nylon for the seamless line).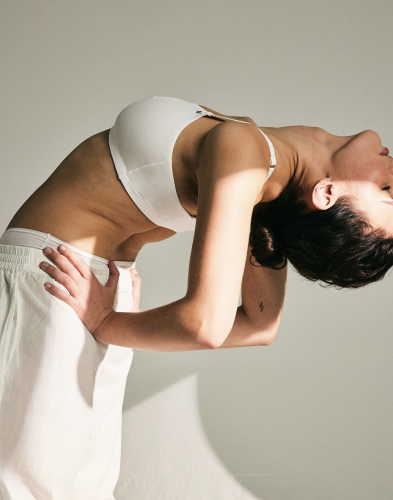 NUDEA
Whereas, thought to last, the tights from Heist combine an innovative technology that originates from sports and space. With total freedom of movement, but also deep caring for the environment, these products make way for a new underwear experience.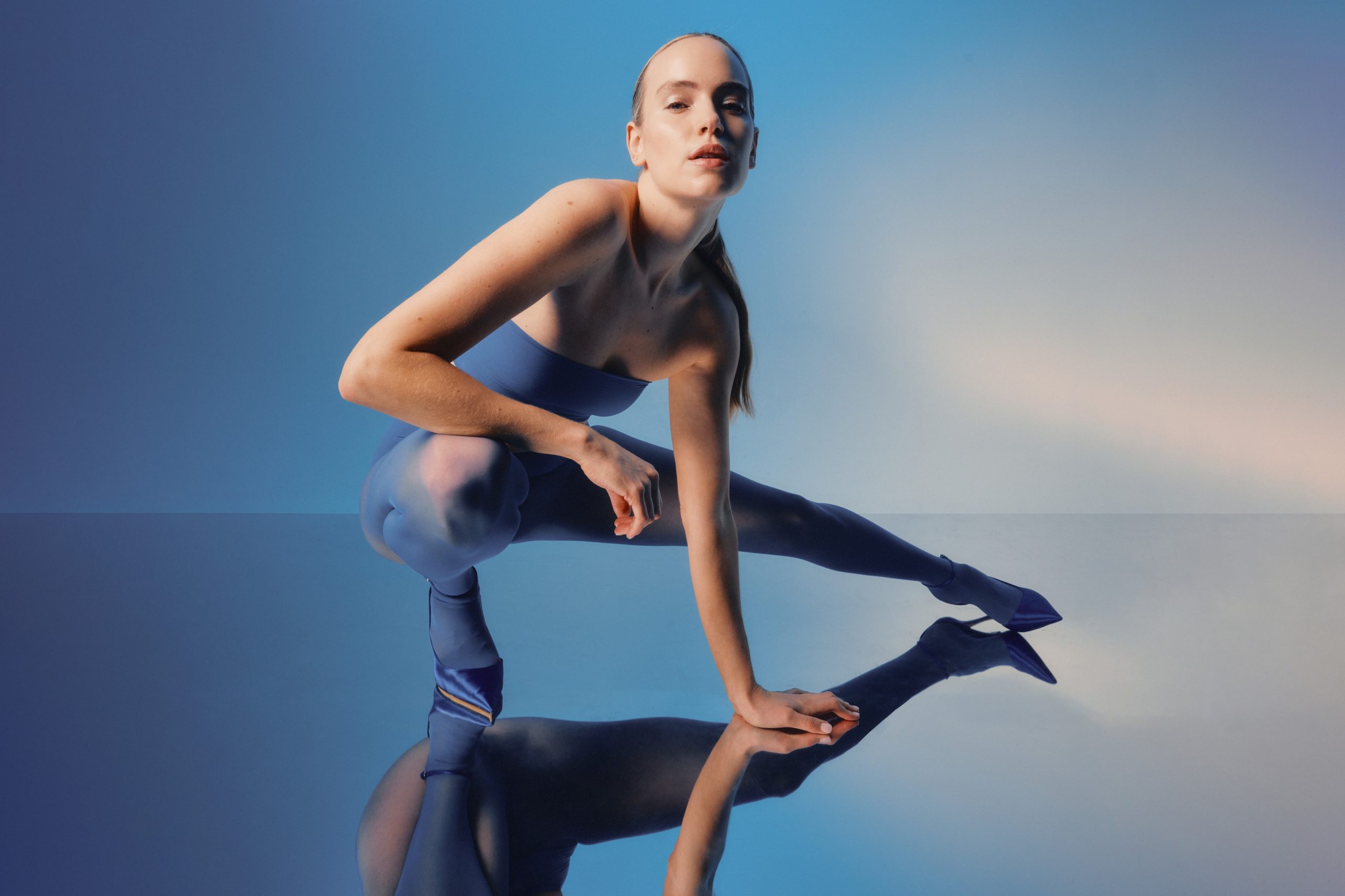 HEIST